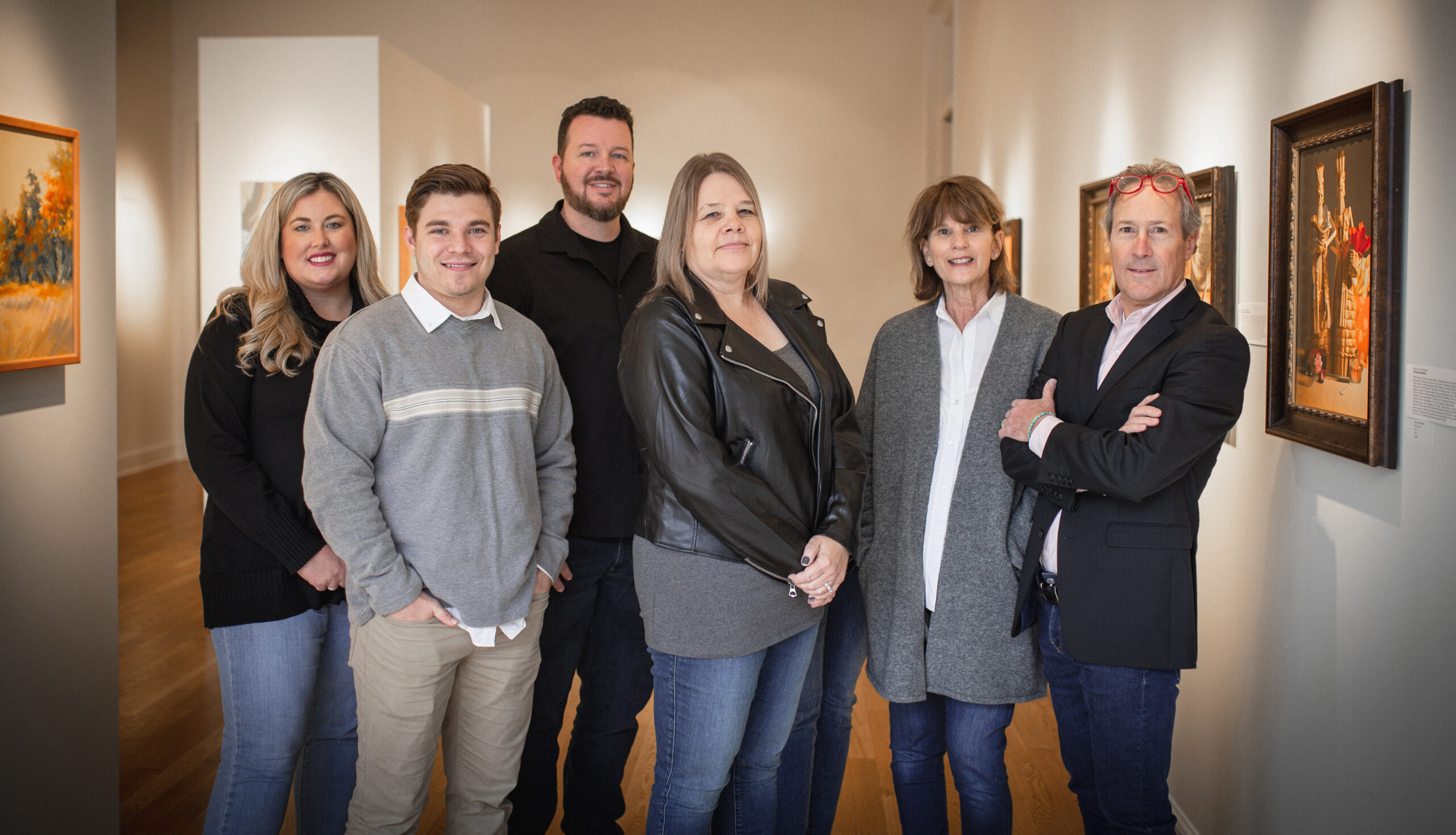 Advertising | Marketing | Media Planning
From our office in downtown Fort Smith to our office in uptown Fayetteville, Williams/Crawford's team of strategists and creatives works with clients to develop brands and campaigns that change minds. For over 40 years, we have delivered strong ideas for major national and regional organizations in a variety of sectors.
We know what we're doing because we've been doing it for a long time. Working the way we do creates opportunities to do what clients say we do best: connect individuals and brands. We represent a select, but envied portfolio of great clients who have been attracted to our unique way of igniting business momentum through creative, best-in-category work.
Marketing Strategy & Branding 

Digital Advertising

Traditional Advertising

Social Media Management

Website Design
Incentive Programs

Search Engine Optimization 

Direct Mail Campaigns

Search Engine Marketing 

Sponsorship Management 
Social Media Advertising 
Video Production 
Graphic Design 
Print Production 
Point of Sale Materials 
Packaging Design 

Project Management 

Mystery Shopping 

Specialty / Promotional Items

Campaign Collateral Material  
Our experience is in fast food, beverage, tourism, banking, healthcare, higher education, distribution and manufacturing, though we work with clients in just about every type of business, from non-profit agencies  and corporate conglomerates to mom and pop shops.