Advertising | Marketing | Media Planning
007773From our office in downtown Fort Smith to our office in uptown Fayetteville, Williams/Crawford's team of strategists and creatives works with clients to develop brands and campaigns that change minds. For over 35 years, we have delivered strong ideas for major national and regional organizations in a variety of sectors.
We know what we're doing because we've been doing it for a long time. Working the way we do creates opportunities to do what clients say we do best: connect individuals and brands. We represent a select, but envied portfolio of great clients who have been attracted to our unique way of igniting business momentum through creative, best-in-category work.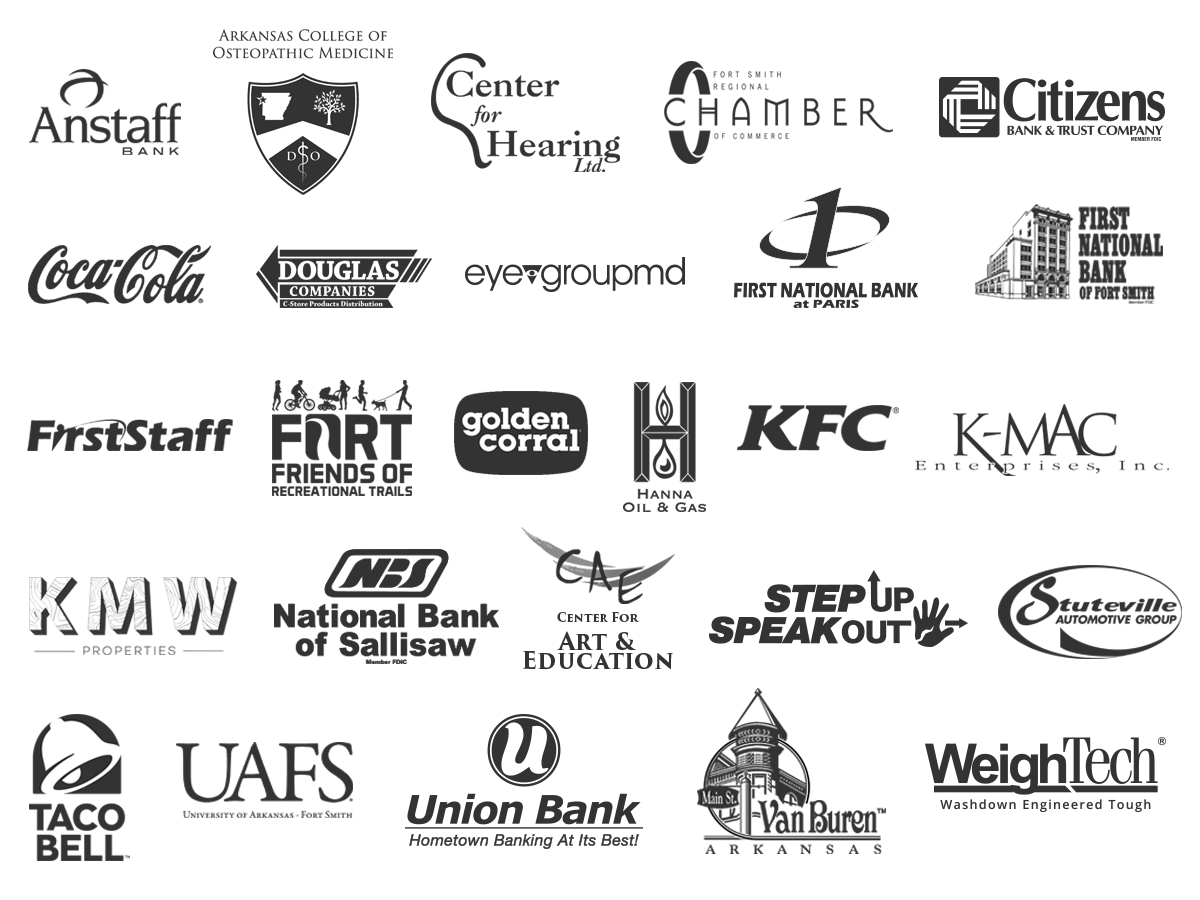 Creative Development and Execution
Williams/Crawford has a long track record of strong work aimed directly making a strategic difference.
Corporate Identity

Brand Creation and Product Positioning

Print Advertising Campaigns

Packaging / Point-of-Sale

Collateral Design

Direct Mail

Search Engine Optimization
Search Engine Marketing
Digital Display Advertising 
Graphic Design

Web Site Design

Broadcast Advertising

Outdoor

Public Relations

Promotions and Event Campaigns

Digital Advertising

Social Media Management

Social Media Marketing
Paid Media
Media Strategy & Research
Strategic, creative, and detailed resource allocation is at the heart of effective communications initiatives. From budget planning to media planning to tactic prioritization, Williams/Crawford is known for innovative and cost-efficient programs.